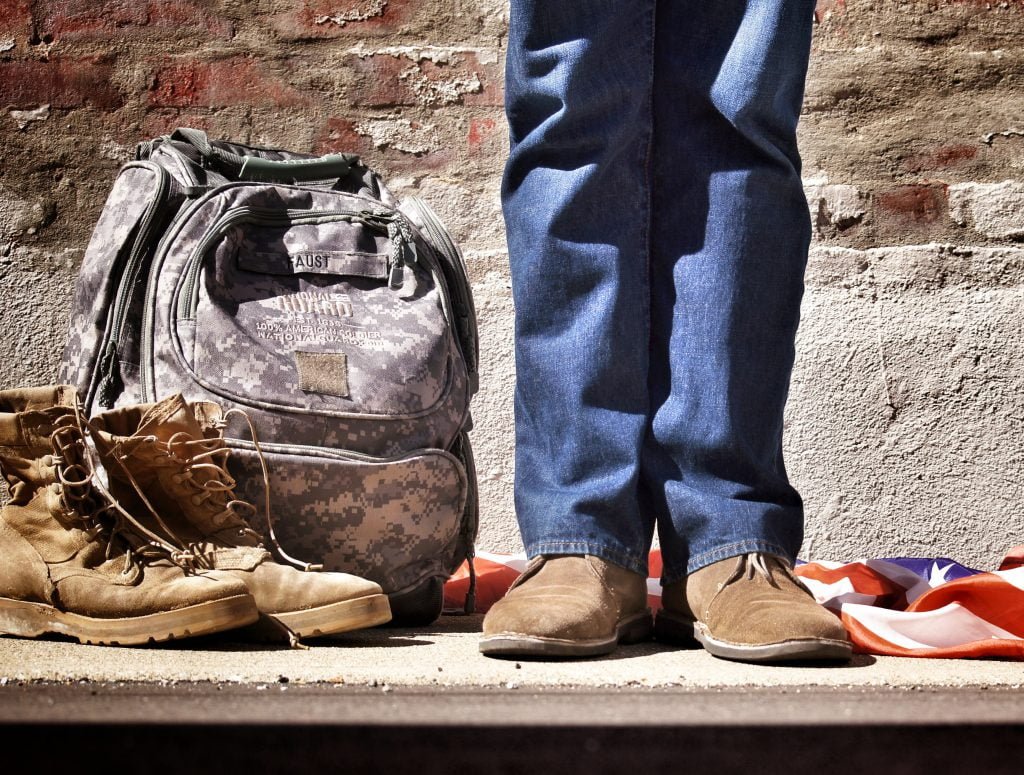 Support U.S. Veterans
According to Statista there were 18.8 million US Veterans in 2015.
Unfortunately, an average of 22 US Veterans commit suicide per day. Due to the unthinkable things they have witnessed, done and the lack of support they receive when returning home: many of them see no way out. Too many of them become even homeless.
Here too, your help can be essential to help and support Veterans and their families.
The following organisation supports:
Veterans who were wounded in combat and in need of benefits and medical care.
Hungry veterans and their families struggling through tough times.
Disabled veterans who are unable to work and about to lose their homes.
Suicidal Veterans on the edge who call us as a final cry for help.
Homeless Veterans living on the street who need counseling and housing.
Struggling women Veterans through our trained counselors at the Women Veteran Outreach Program.
For more information visit: https://nvf.org/veterans-donations/