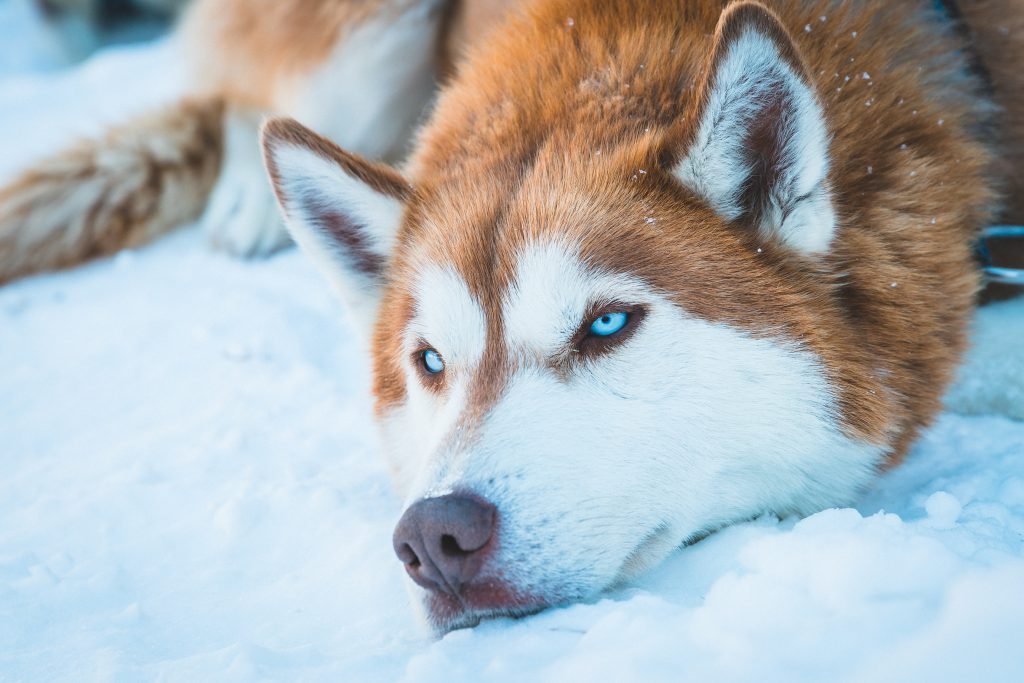 Do you like animals?
So, you have a heart for animals? That's great. Working with animals can be a great way to make a difference. You could either find out locally how to offer your services or volunteer abroad to help to the condition of animals.
VolunteerHQ offers great opportunities to work with animals:
Sri Lanka – Wild Elephant Conservation
You can choose to contribute to wildlife conservation efforts in Victoria Falls, wild elephant conservation in Sri Lanka, or sea turtle conservation in Costa Rica and Bali. There are also opportunities to provide care for abandoned cats and dogs in animals shelters in Costa Rica, Guatemala, Mexico and Peru.
For more info: https://www.volunteerhq.org/volunteer-in-sri-lanka/
Costa Rica – Protection and care of animals
Because of over-exploitation and illegal trafficking, many animals are injured and other orphans are injured. The Center helps these animals recover and after healing their wounds and are autonomous, they are helped to return to their natural habitat.
For more info: https://www.adventurevolunteer.org/en/project/shelter-and-care-of-animals-in-costa-rica/
Tenerife, Spain – Whale & Dolphin Conservation
Make a valuable and significant contribution to the conservation of vulnerable whale and dolphin species
Gain hands-on marine conservation experience
Explore incredible Tenerife
Create unforgettable memories and make lifelong friends.
For more info: https://www.volunteerworld.com/volunteer-program/whale-dolphin-conservation-in-tenerife-in-spain-las-chafiras