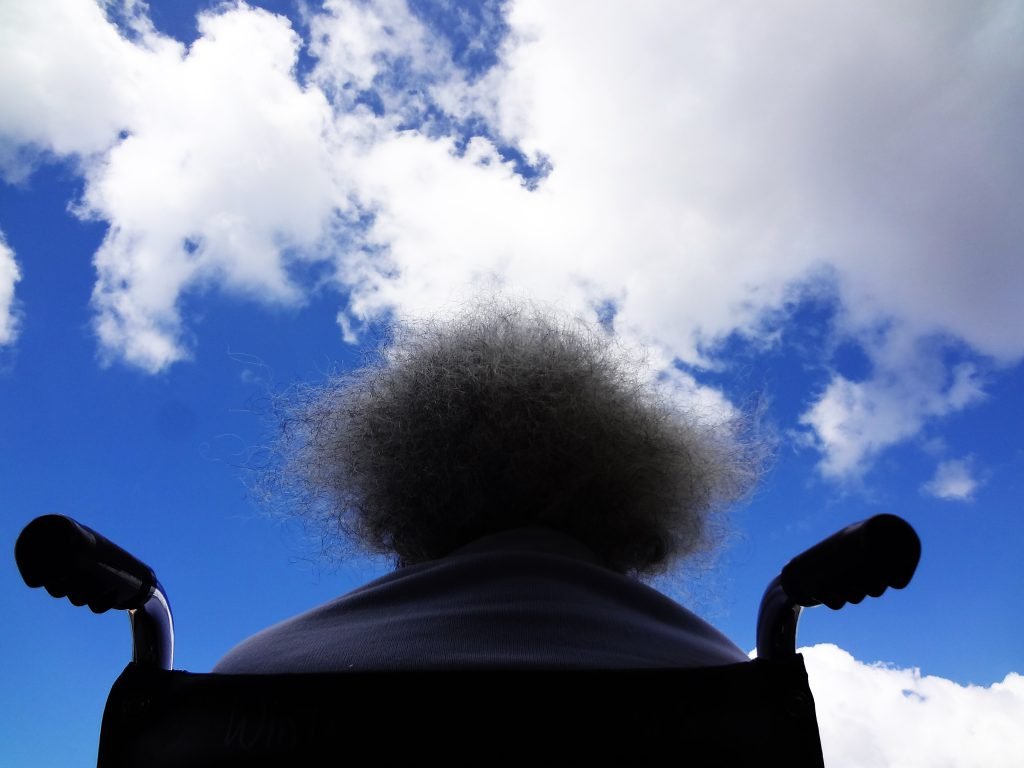 Help disabled adults and children
Support disabled adults and kids
Helping others who are less fortunate than us makes us shed light on our situation and realise that we have so much more to give.
Too often we underestimate our value/ourselves. That is one of the main reasons we justify to ourselves that our life has no value. It's a LIE!
By supporting and helping disabled people you are making a big difference in their lives. How? Because these individuals are often marginalised and forgotten.
Why not volunteer your time and search in your local area for organisations who work with disabled adults and kids? Why not visit them, read a book, make an art session with them, singing session or joke telling sessions?
DEMAND is a non-profit organisation which helps disabled individuals in many ways regardless of their financial circumstance.
They supports physical development of disabled kids, helps young people engage with education and develop skills for more independent living.
They supports people's lifestyles after a life changing illness or injury.
They not only creates equipment which address every-day needs. They also help people to access and enjoy sport and leisure activities.
DEMAND's technical team can adapted walking frame for elderly disabled.
They also work with charitable organisations to provide equipment for people with disabilities in developing countries.
Find out more about DEMAND:
http://www.demand.org.uk/what-we-do/recycling/?gclid=EAIaIQobChMItYGhh9Gt2wIV4Z3tCh2XXAqpEAAYASAAEgJtzvD_BwE