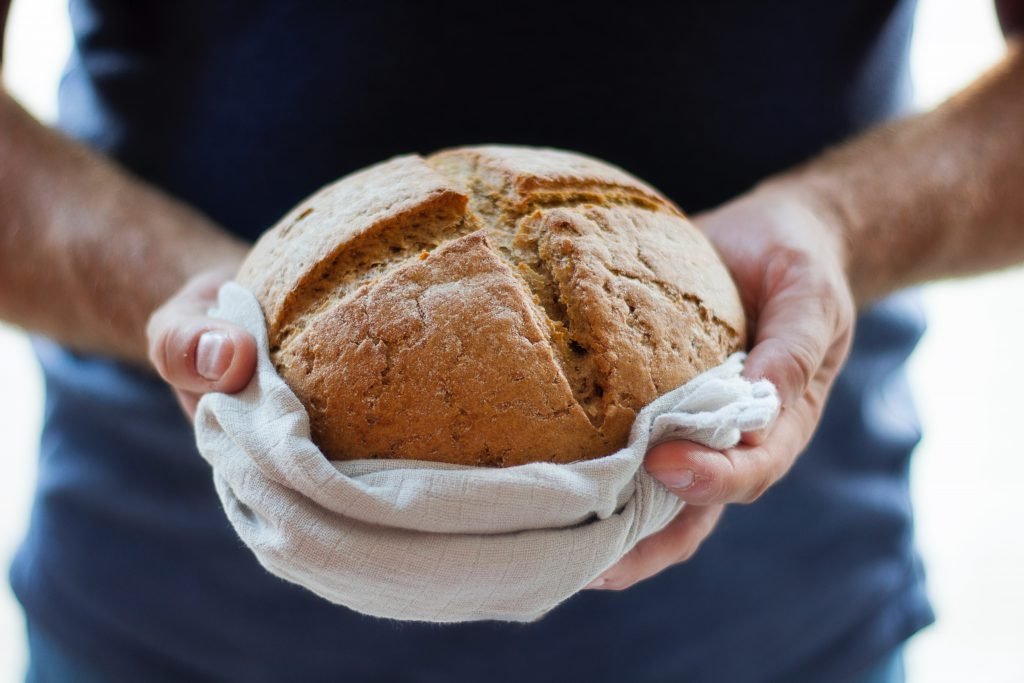 Do you like cooking or baking?
Cooking is a great way to focus on something positive. It's also a fun experience when done as a group. Why not teach others how to cook and/or bake?
You could also cook for free for others. Why? Just to put a smile on many faces. Your local nursing homes, orphanages, homeless on the streets would be delighted to receive your delicious and yummy creations.
A trusted friend or family member could even help you with this great and honorable task.