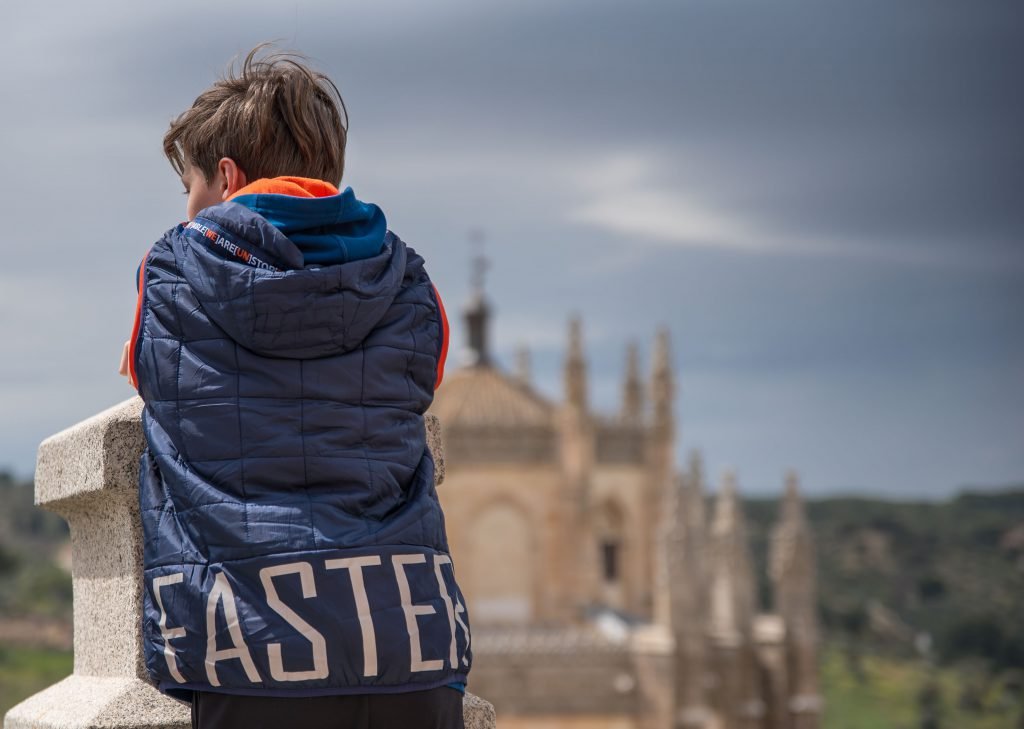 Help suffering Kids
How can you support kids who are suffering?
The following organisations have committed to making a difference in the lives of many suffering little ones.
TERMINALLY ILL KIDS
These programs and services are designed to give kids with chronic illnesses and paediatric pain a little extra joy and hope, and to bring smiles to their faces.
https://tcapp.org/organizations-offer-grantswishessupport-chronically-ill-children/
CHILD ABUSE
Act for Kids is an Australian charity providing free therapy and support services to children and families who have experienced, or are at risk of child abuse and neglect.
https://www.actforkids.com.au/about/
WAR VICTIMS
Since 2010, Children Of War Foundation has empowered underserved communities by providing health care and health education, impacting the lives of thousands of children. To date, COWF transformed nearly 2000 children with specialized surgical care and over 5000 children who have been referred, diagnosed and or consulted via our network. We've also improved pediatric surgical care and health education at seven existing hospitals and have implemented sustainable programs that will continue to educate local community leaders and doctors in regions of need.
http://www.cowf.org/about-cowf
ORPHANS IN BRAZIL
250,000 Children in Brazil are sexually exploited in the commercial sex industry, and the rates are rising. Orphans Living In Brazil: 3.7 Million.
PROJECT FOR ORPHANS provides care for children who have suffered neglect, violence and abandonment. They seek to restore physical, intellectual, emotional, social and spiritual health.
http://www.projectorphans.org/brazil/
SUPPORT ORPHANS IN AFRICA & ABUSED WIDOWS
We support abused widows in Kenya and beyond with finance, education, family and business management. Also with counselling and agriculture.
They also have a programme for orphans. Where the orphans are provided with love, food, shelter and clothing. Also with education and health services. They also extend their love by feeding children born in prisons, street children and other vulnerable children in society.
http://cometogewoo.org/what-we-do/