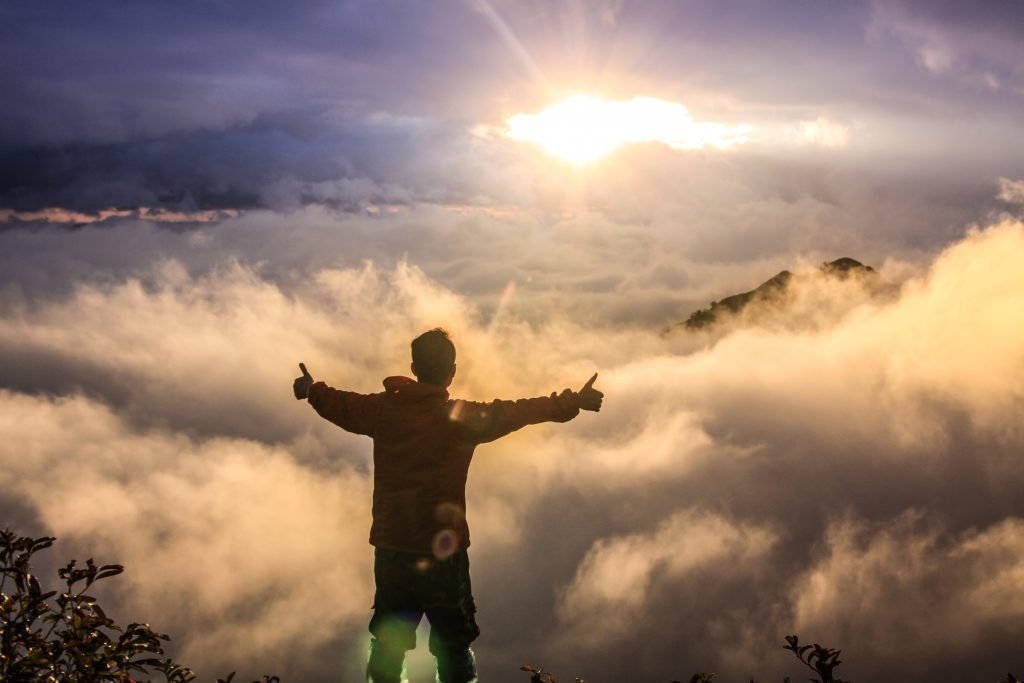 Spiritual facts proven scientifically
The following spiritual facts are based on the research and teachings of Dr. Caroline Leaf:
SCIENCE
Science is the technical understanding of what God has giving us. That includes you and the world around you.
GOD
HE has designed us in His image. He is brilliant so we are brilliant. Your are designed to reflect a unique part of the image of God. The laws of science have to align with the bible because they are written by the same author. The Bible also teaches that God is a spirit John 4:24.

You, are in fact also are a spirit. You are a spirit that has a soul that lives in a body.

YOU ARE SPIRIT, SOUL AND BODY
The spirt is the highest part of man and is supposed to dominate. The mind is separate from the brain. Your brain and your body can do NOTHING except what the mind tells it to do. Intuition resides in the mind.
YOUR THOUGHTS
Your thinking becomes your thoughts. Your thoughts become your words and actions. Your words and actions become your future.
YOUR DNA
It's your attitude, not your DNA that determines much of the quality of your life.
FEAR
If we allow ourselves to learn and operate in fear, it creates chaos and havoc in our brains.
YOUR CHOICES
I can't: is already a decision: it's a choice.
FORGIVENESS
Forgiveness sets you free and cuts you loose from the people that hurt you, so they can't hurt you anymore. Unforgiveness keeps you entangled so they can still hurt you.
For more info about Dr. Caroline Leaf: https://drleaf.com/